Single Family with Carriage House - Duplex View All Properties
SOLD OUT!

Main Floor Master + Carriage House

2,531 Total Square Feet

3 Bed + Loft

1 Full, 1 Half, 1 Jack & Jill, 1 Three-Quarter Bath

SOLD OUT!

Main Floor Master + Carriage House

2,224 Total Square Feet

3 Bed + Loft

2 Full, 1 Three-Quarter, 1 Half Baths
Revive Properties — A Geothermal and Green Community in Fort Collins
Enjoy the future of quality living, just minutes from Old Town Fort Collins at Revive Properties. The next generation of homes is built to U.S. Department of Energy (DOE) Zero Energy Ready Home standards, a designation that only the top 1% of builders achieve. The homes at Revive Properties are high performance and generate energy by geothermal (constant ground temperature) and solar electric.

We can now track how much electricity each home produces.

They are the Homes of the Future — available today.

Recent Recognition & Achievements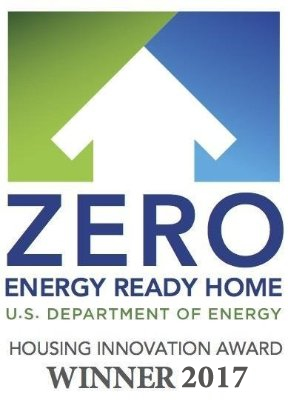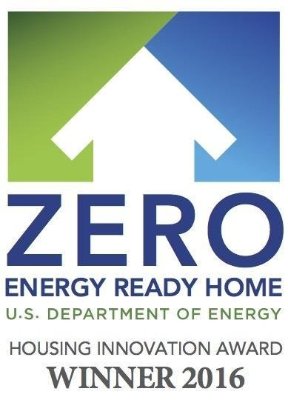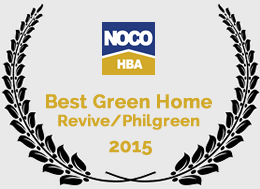 The U.S. Department of Energy recently named Philgreen Construction's Lotus Townhome at Revive as a 2017 Housing Innovation Award winner in the Multifamily category! Revive also won a 2017 Housing Innovation Award in the category of Production Homes, making it the second year in a row to win in both of these categories. In 2015, the North Star model won 'Best Green Home' at the Northern Colorado Home Builders Association's Parade of Homes.

All of our homes exceed the requirements for Zero Energy Homes. 251 Urban Prairie St earned a HERS (Home Energy Rating System) score of Negative 8 and 255 Urban Prairie St came in with a HERS score of Negative 16. Read more >>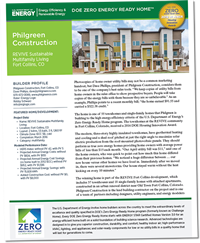 2016 DOE Housing Innovation Awards
Revive Townhomes won the DOE Housing Innovation Award Grand Prize. Revive also won a Housing Innovation Award for Multifamily & Production Homes. Read more >>

"I made money on my utilities last month. What did you earn?" Go Green Go Revive!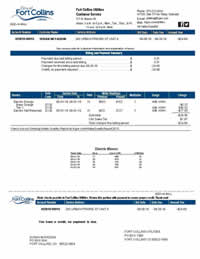 Photocopies of home owner utility bills may not be a common handout, but at Revive we keep copies of utility bills from home owners in the sales office to show prospective buyers. Check out this utility bill for 245 URBAN PRAIRIE ST UNIT A with a credit!



For more details about the DOE Zero Energy Ready Home program, visit the DOE Zero Energy Ready Home website.